Cheryl Brandenburg, PhD
Postdoc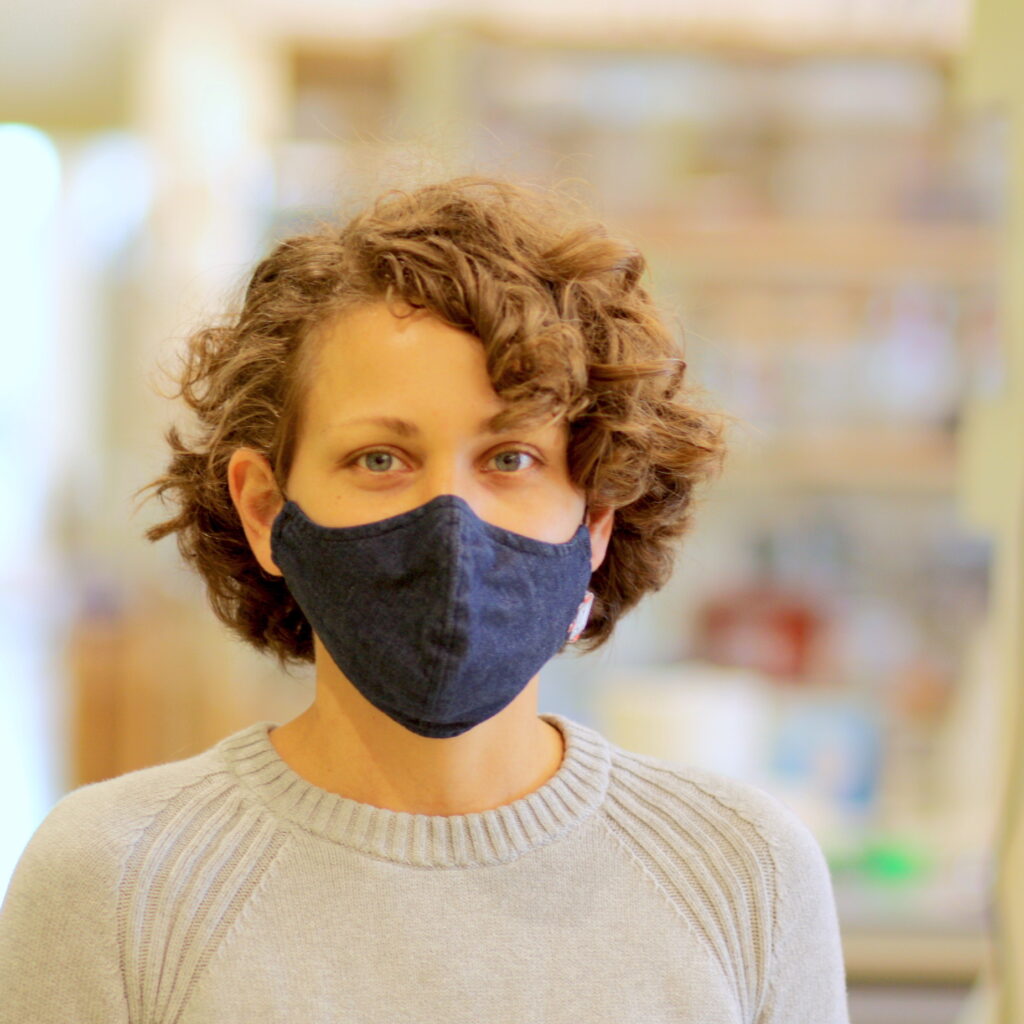 Contact: cherylbrandenburg{at}som.umaryland.edu
Lab space: HSF3 room 9130
Cheryl's publications on Google Scholar
Posts featuring Cheryl:
Lab gets a new postdoc, welcome Dr. Cheryl Brandenburg!
Cheryl Brandenburg comes to us from the Hussman Institute,  and brings with her a PhD in Neuroscience, a knack for cerebellar circuits, and a passion for autism research! We're excited to see where she takes her science next…!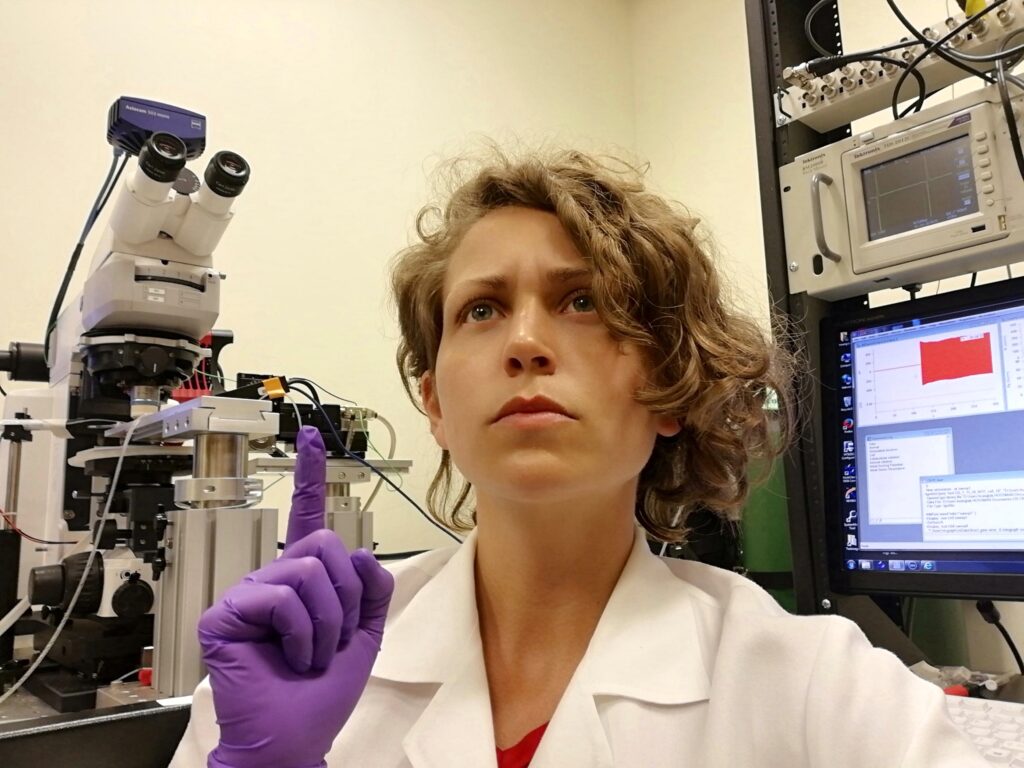 Posts not found