Cheryl Brandenburg, PhD
Postdoc, T32 fellow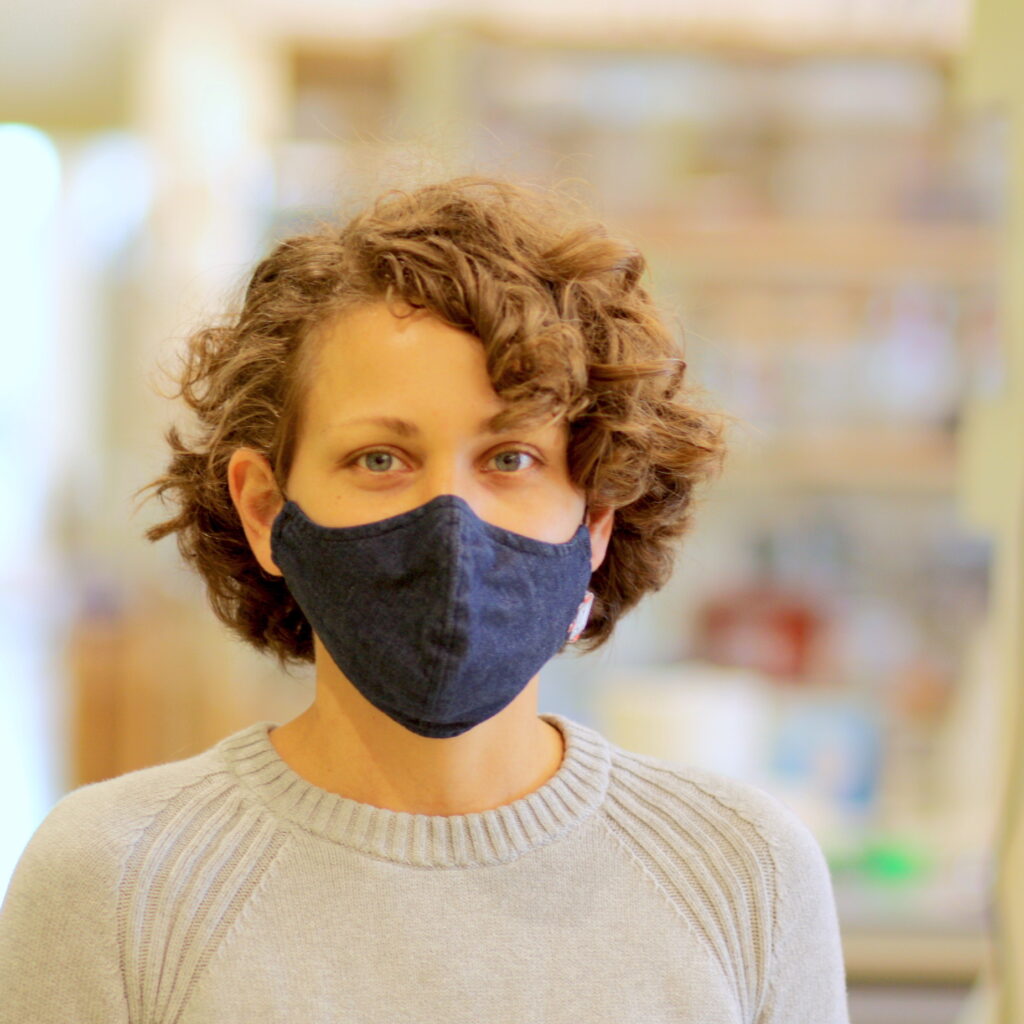 Contact: cherylbrandenburg{at}som.umaryland.edu
Lab space: HSF3 room 9130
Cheryl's publications on Google Scholar
Cheryl's research goals center around developing support for individuals with autism after having worked as an in-home therapist for children on the spectrum.  Her dissertation studies focused on postmortem autism brain tissue and uncovering circuit alterations across individuals.  The cerebellum and basal ganglia became her primary regions of interest and, as a postdoc, she is currently working to characterize the impact of autism-associated genes on the development of cerebellar circuitry.  To accomplish this, she has optimized techniques for CRISPR genome editing, cerebellar in utero electroporation, clearing and light sheet imaging of rodent brains to quantify Purkinje topography in a 3D space.  By understanding circuit and signaling alterations, Cheryl hopes to one day understand the cerebellum's contribution to challenging sensorimotor behaviors in autism.
Supported by:

Posts featuring Cheryl:
PouLab at SfN 2022
Follow our science at the 4 PouLab posters at SfN 2022 in San Diego!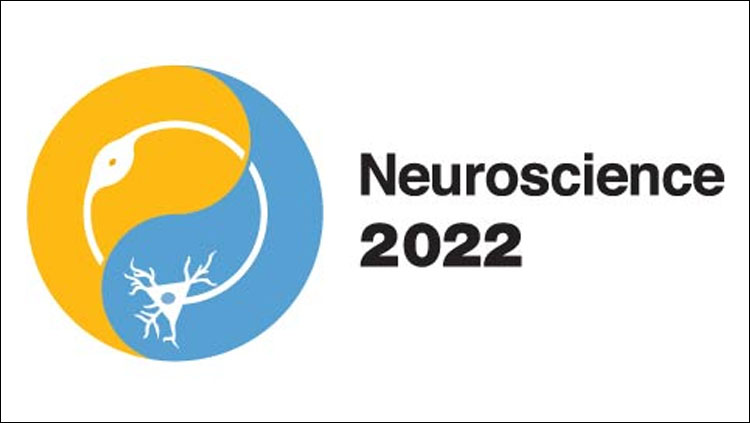 Cheryl Brandenburg on Monday morning (Y5):
"Light sheet mapping of parvalbumin subtypes of Purkinje cells using in vivo CRISPR strategies"

Colin Robertson on Monday afternoon (YY36):
"Neural somatic genome editing in the brain for personalized patient models"

Garrett Bunce and Ro Whitten on Wednesday morning (B31):
"The novel gene Ganon-1 produces a scaffolding RNA for growth signaling in developing axon projections"

Andrea Romanowski on Wednesday morning (C45):
"Mosaic Cas9 fusions to investigate cortical wiring by IgLON schizophrenia risk-genes in the rodent brain"
See you all at #SFN2022
Dr. Cheryl Brandenburg receives SfN Trainee Professional Development Award!
See Cheryl's light sheet-imaged Purkinje Cells in 3D and the rest of the lab's research at #SfN2022 in San Diego!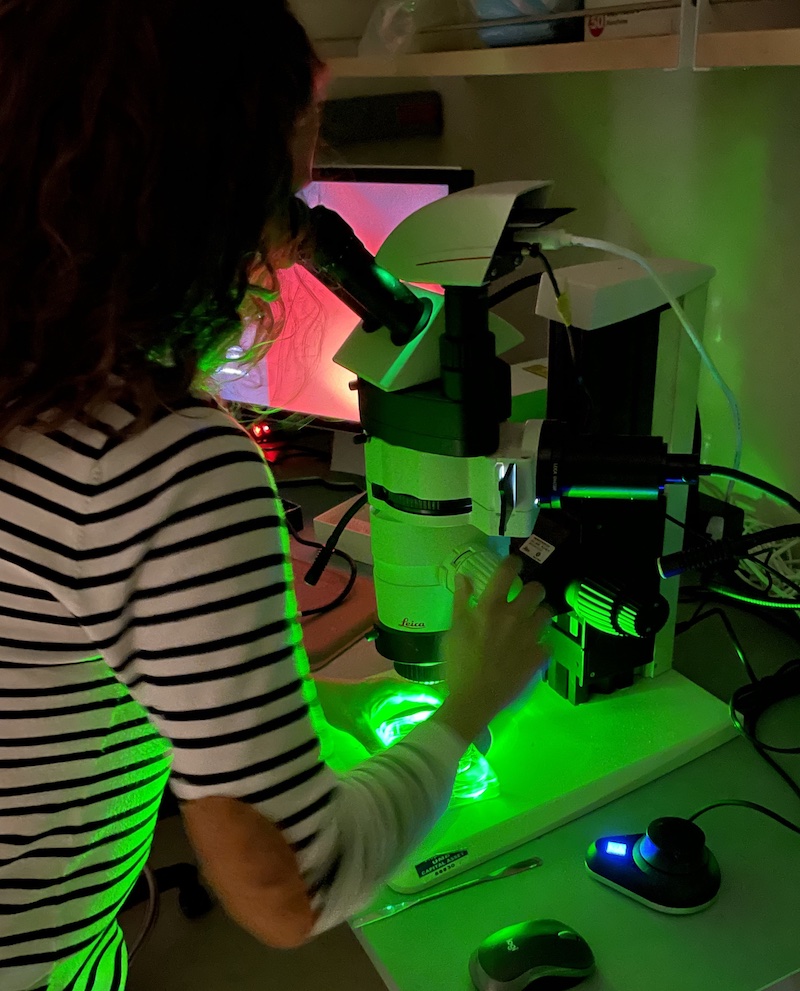 Cheryl Brandenburg receives Autism Research Institute grant!