Colin Robertson

PhD student, Program in Neuroscience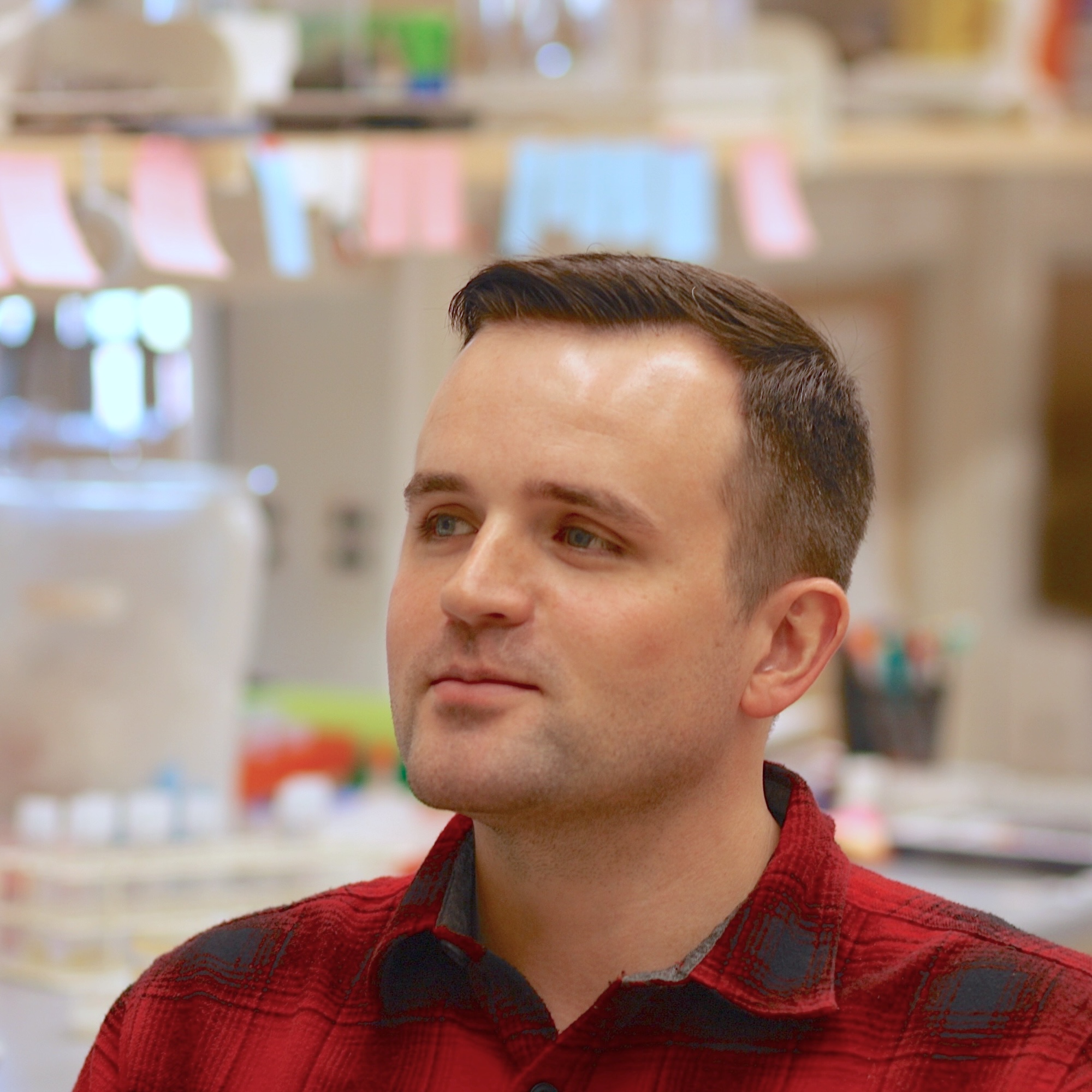 Contact: crobertson{at}som.umaryland.edu
Lab space: HSF3 room 9130
Colin's publications on Google Scholar
Posts featuring Colin:
PouLab posters at SfN 2023
Calling all Neuroscientists!!!
Come check out all the PouLab posters at SfN 2023
Sunday pm session: "Genetic Techniques to Target and/or Manipulate Cells", three back-to-back posters :
Monday am session "Animal Models of Epilepsy: Genetics and Pharmacology":
Wednesday pm session "Mechanisms Underlying Axon Growth and Targeting":
Celebrate neuroscience with us!!!
Cas9-RC on the cover of The CRISPR Journal!
Ryan Richardson's paper describing the development of Cas9-RC, a new CRISPR agent with increased performance for knockin, is out in the October 2023 issue of The CRISPR Journal.
Not only that, but the paper got the cover! Kudos to Cheryl Brandenburg for the beautiful image of knockin neurons and astrocytes using Cas9-RC in the developing mouse brain. Congrats to the whole team for concluding this large piece of Synth Bio meets Dev Neurosci!
We would be delighted to have you try out Cas9-RC for your own knockin needs. Plasmids will become available on Addgene within the next few days!