Garrett Bunce (he/his)

PhD student, Program in Neuroscience
Contact: gbunce{at}som.umaryland.edu
Garrett's publications on Google Scholar and code on GitHub.
Lab space: In vivo electrophysiology, HSF3 room 9161
Posts with Garrett:
Phosphorylation of Neuroligin-3
Our work on how the synaptic adhesion molecule Neuroligin-3 is targeted to either excitatory or inhibitory synapses based on phosphorylation is now available on the bioRxiv! Congrats to Bekir Altas, Liam Tuffy, Annarita Patrizi and the rest of the team in this international collaboration between the University of Maryland School of Medicine, the Max Planck Institute for Multidisciplinary Sciences, and the University of Turin.
Phosphorylation Determines Whether Neuroligin-3 is at Excitatory or Inhibitory Synapses in Different Regions of the Brain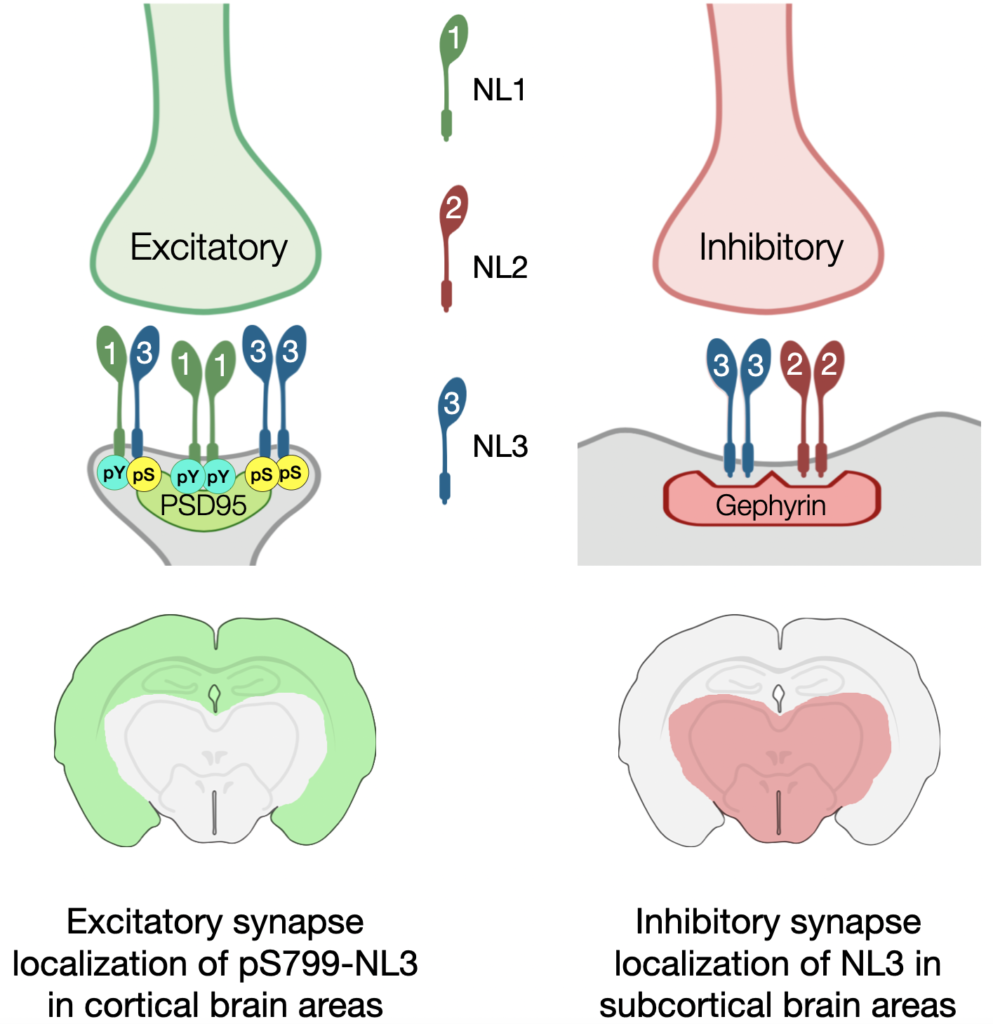 All in a day's work…
Garrett hosts NOVA's Halal on the Lawn, then gives a talk on the lncRNA he discovered; Andrea does supply runs, then gives a talk on multiplexing schizophrenia risk genes with CRISPR; Elise handles donation logistics, and attends both talks! And at the end of a good day's work, the lab celebrates Alex's birthday.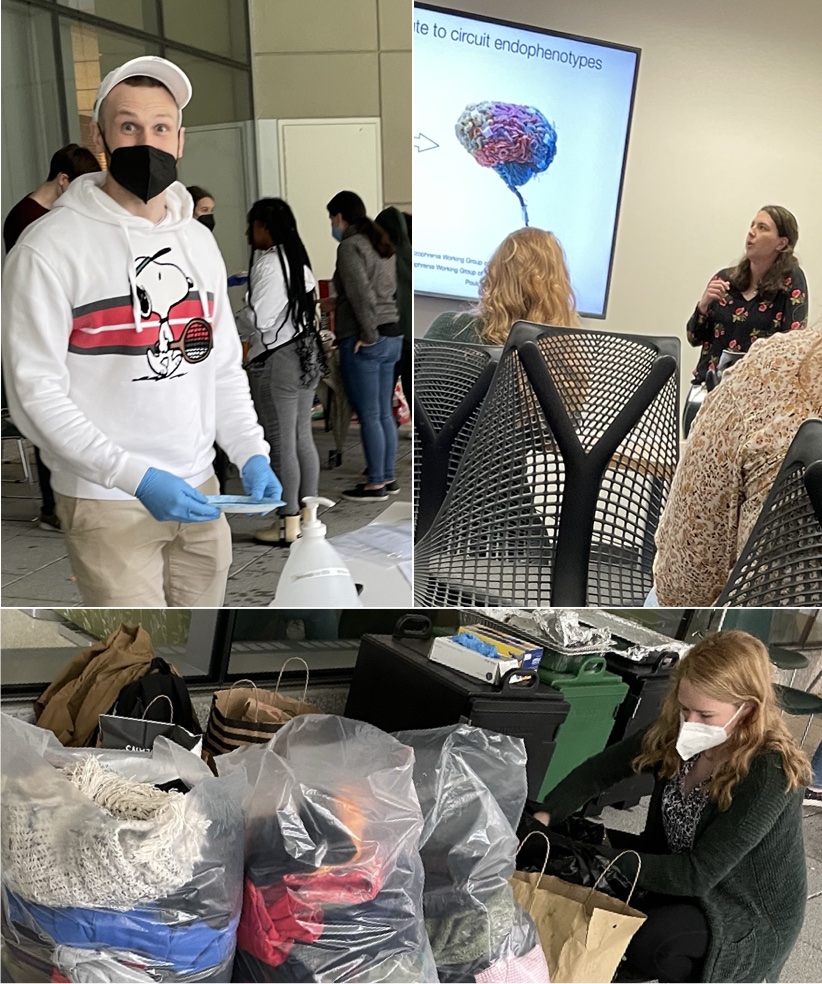 Never heard of "mTOR outposts"? Now you have!
Garrett models how cortical networks instruct the striatum
Garrett's Sidewalk Brain Q&A
We've all had extra time to think about stuff we might otherwise not. Garrett's neighborhood seems to be thinking a lot about brains! Now his neighbors get a shot at some answers…!