Garrett Crutcher (he/his)

PhD student, Program in Neuroscience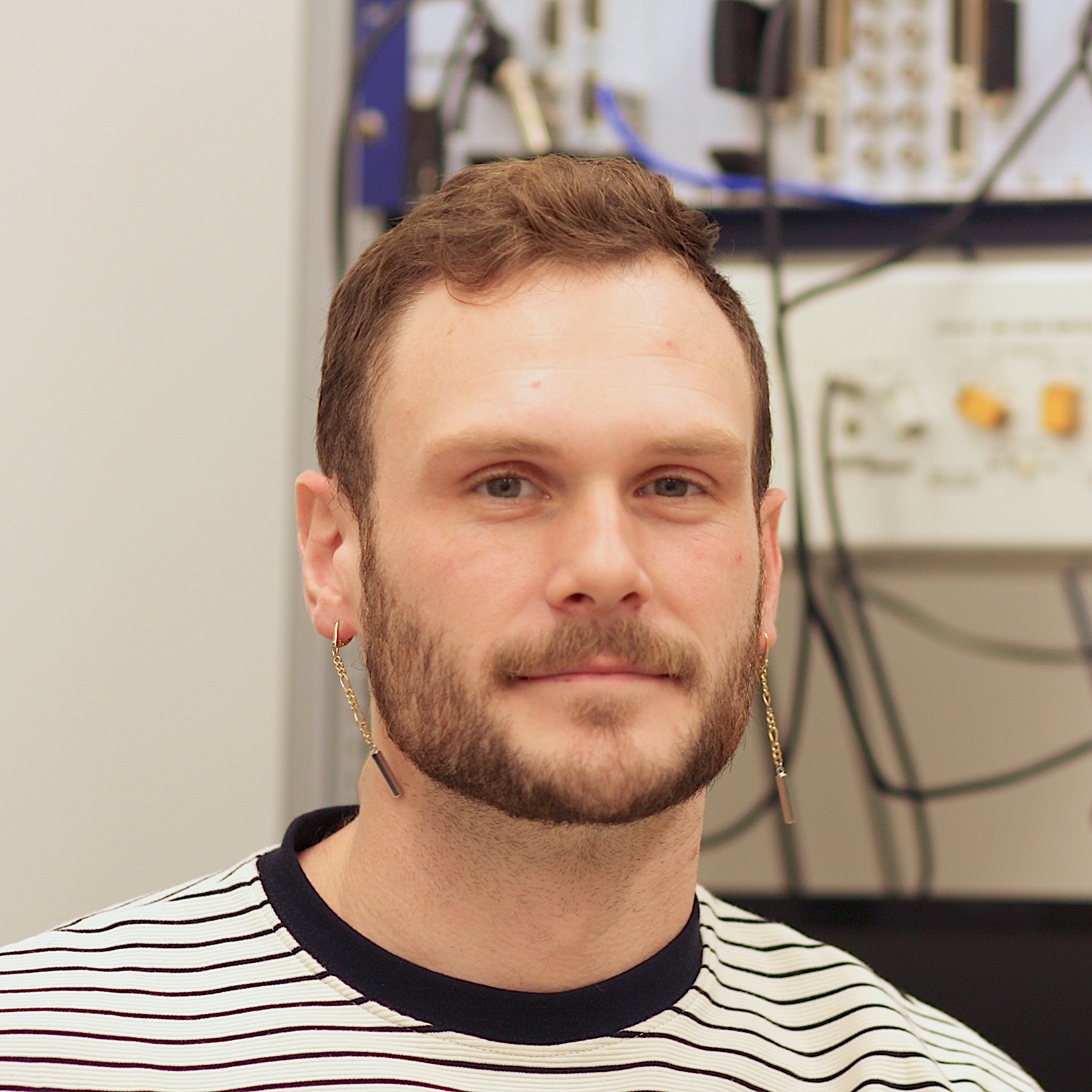 Contact: gbunce{at}som.umaryland.edu
Garrett's publications on Google Scholar and code on GitHub.
Lab space: In vivo electrophysiology, HSF3 room 9161
Posts with Garrett:
PouLab posters at SfN 2023
Calling all Neuroscientists!!!
Come check out all the PouLab posters at SfN 2023
Sunday pm session: "Genetic Techniques to Target and/or Manipulate Cells", three back-to-back posters :
Monday am session "Animal Models of Epilepsy: Genetics and Pharmacology":
Wednesday pm session "Mechanisms Underlying Axon Growth and Targeting":
Celebrate neuroscience with us!!!